Climbing from the age of 5, conquering all the peaks above 8,000 m high on the globe, Reinhold Messner is considered the greatest climber today. No peak on earth has never been the footsteps of this 72-year-old Italian adventurer. Here are special things about him.
At the age of 42, Reinhold Messner became the first person to conquer all those heights. Conquering the highest mountain in this world is a huge challenge for those who love extreme sports. But many climbers are attracted to the grandeur of Mount Chomolungma.
Reinhold has long been an adventurous type climber, with no satellite phones, no ropes, no tents and no external support.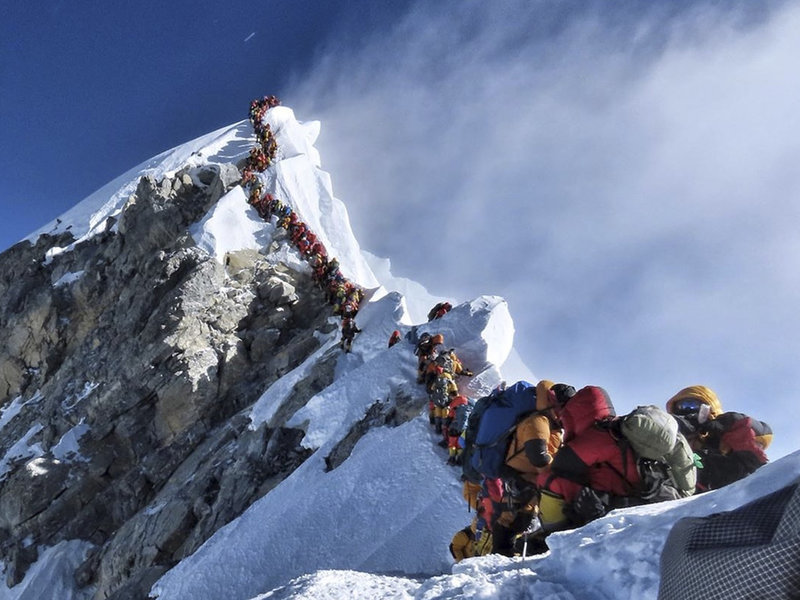 In 1978, Reinhold and Peter Habeler became the first people to climb Mount Everest without oxygen tanks. He defies the advice of dozens of doctors and experts that this is not possible.
At an age where many other children are still afraid of the dark, Reinhold is trying to compete with the Dolomites in Northern Italy. It is like the height of Geisler 3,350 m near Brixen – his hometown.
In addition to the age of 20, he and his younger brother Gunther have been named among the best climbers in Europe.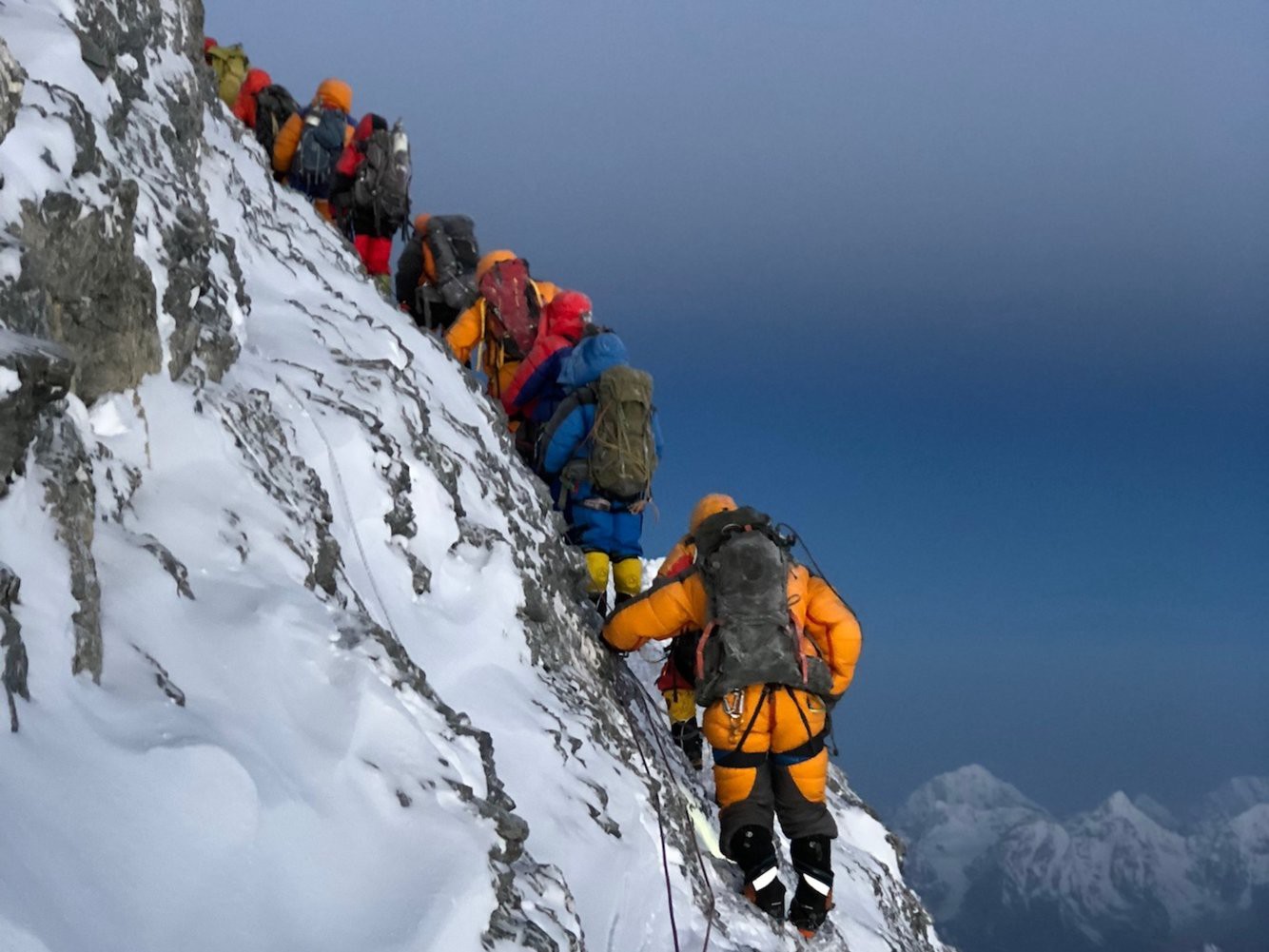 Conrad Anker, another veteran climber, judged this feat was no different from "setting foot on the moon".
"I fell into a crack in one night, almost giving up. There is no place to attach the piton, but below is the abyss. Anyway, I have survived, but no one believed. For 10 years, People still thought we were lying. Then someone came to the right place, saw the piton I left. It was the most adventure of my life."
April is the most popular time of the year for climbing Mount Everest before haze and rain cover the mountain in the last days of May. Climbers who climb past the campsite to the summit have increased significantly compared to other times of the year.